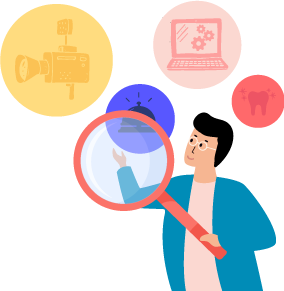 Unlike in the real world, you can explore 18 different careers all at once, with the utmost ease.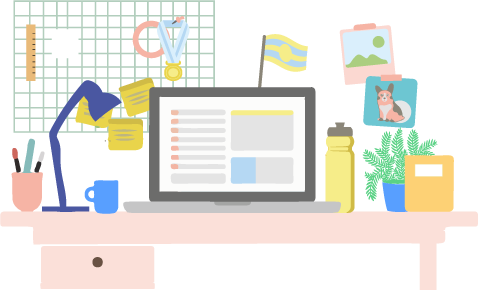 Experience all the benefits of a real-world internship with none of the obstacles.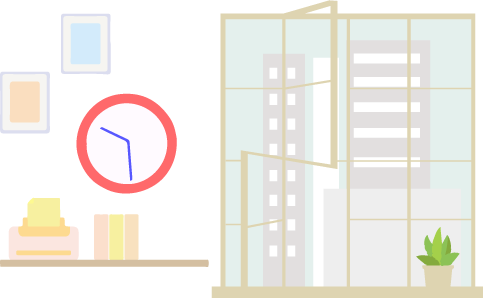 Spend only 30 minutes every day exploring your chosen career.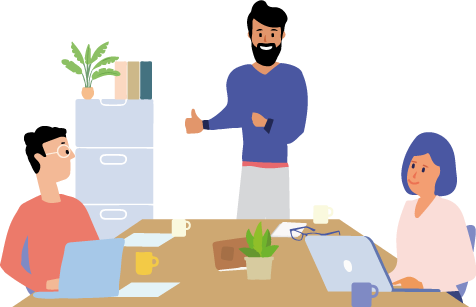 A career mentor will guide you at every step of your internship.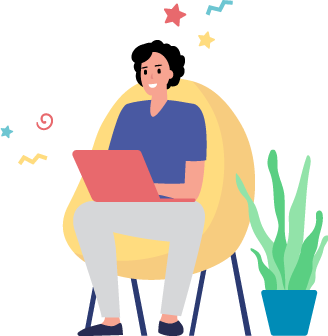 Easy-online access helps ensure that you are not exposed to big crowds during this pandemic.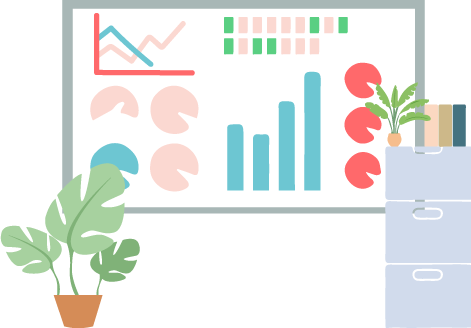 Get real-time insights from industry experts and assist them on simulated projects.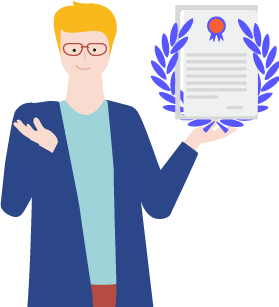 A Certificate of Experience in each career ensures that your resume showcases your varied interests.
How do you find the career you were made for?
01

Discover as many career options as possible.

With VIP-Explore you can explore 18 different careers all at once.

02

Gain an in-depth understanding of every career.

Customised videos, simulated tasks, and instructions from industry experts cover the A-to-Z of every career.

03

Choose the right career based on your interests.

A Career Fitment Report lets you evaluate which careers you are best suited for.