Our Vision
In an environment where competition is fierce and career deines one's life, we aim to quell all confusion that students and professionals face while deciding the right career path.
Our goal is to become the ultimate tool that helps you find your calling.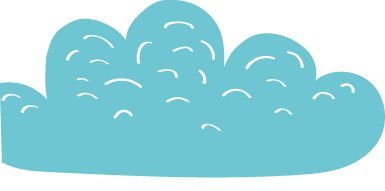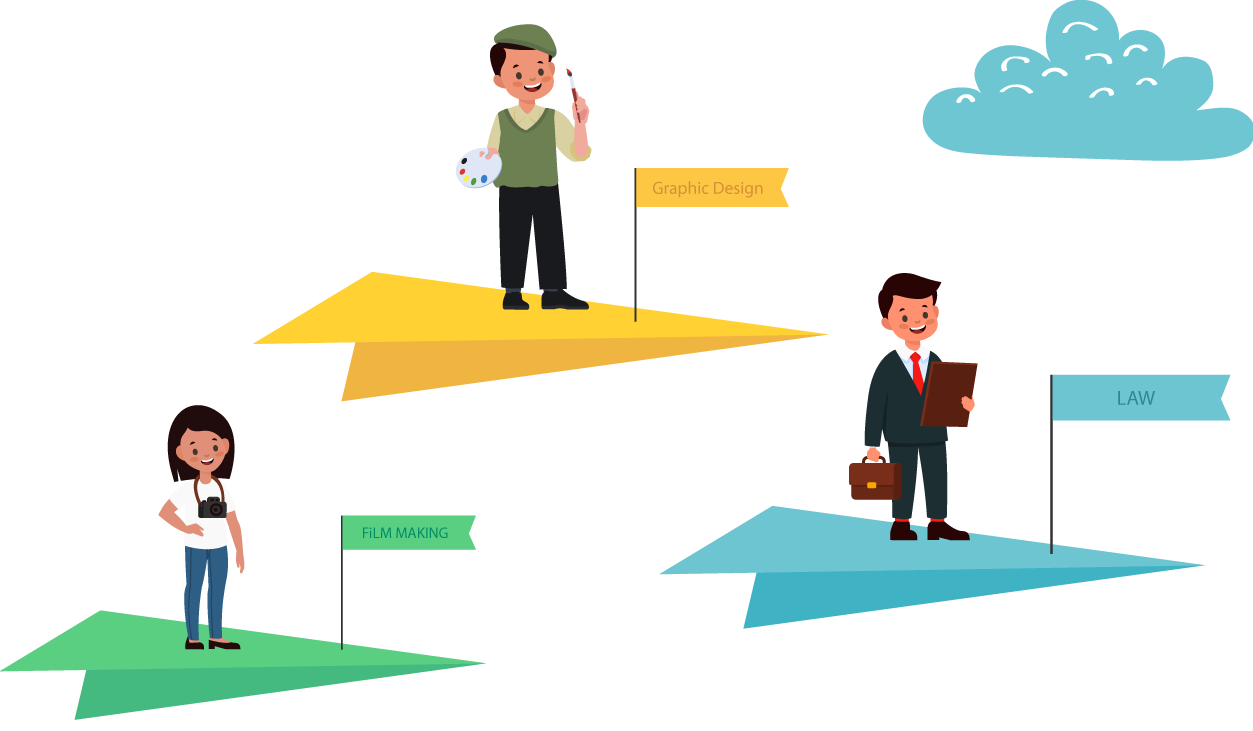 How it all began...
I, Pratham Sutaria, am a Chartered Accountant, and an MBA Graduate. I always did really well in school and everyone assumed that I'll do really well in any field of my choosing. The real challenge, however, was finding satisfaction in any work that I do. I tried working in multiple departments as a CA, ranging from taxation to auditing, but only found frustration. As a result, I pursued my MBA with the hope of finally finding job satisfaction in a different profile. The result, however, was more disappointment.
Those were the most frustrating and emotionally draining periods of my life. That's when I asked myself, 'What if someone had mentored me better?' and I knew there
My wife, Janvi and I spoke about how, in India, children have to take a major life decision regarding their career at such a young age. This was the defining moment of IMMRSE. We knew we had to fix this problem. Our solution - a career sampling model that allowed students to pick the right path without wasting years together stuck at a dead-end job. We were all thinking, breathing, and sleeping IMMRSE. Soon, we both quit our existing jobs and started building on our idea.
We believe that in today's world, IMMRSE is a must for all students who are looking for a happy and worry-free professional life. We believe that IMMRSE can change your future.
Our Team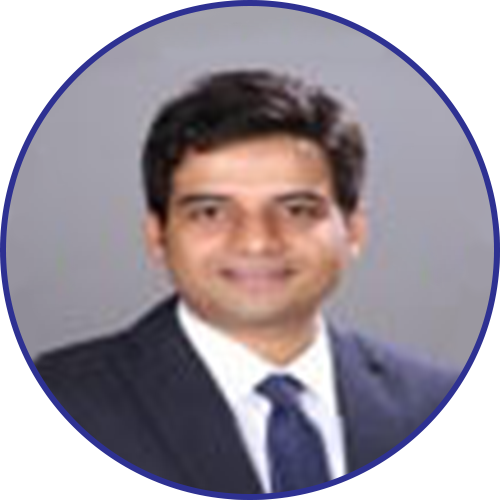 Pratham Sutaria
CEO, Immrse
Pratham has pursued his MBA from the Indian School of Business (ISB) and has also completed his Chartered Accountancy (CA). He was a management consultant, working at Accenture on cost reduction projects. He has also worked in the project- financing domain for several years.
Viren Gandhi
Co Founder
Viren Gandhi is a Computer Engineer with an MBA in Systems. He has worked with several Fortune 500 US based Insurance companies over the last 20 years driving Digital Transformation and Technology Innovation initiatives. Most recently, he was instrumental in setting up an Innovation T&D Lab for New York Life Ventures (stary up arm of New York Life, US). His entrepreneurial spirit and passion for Education has led him to join Immrse as a co-founder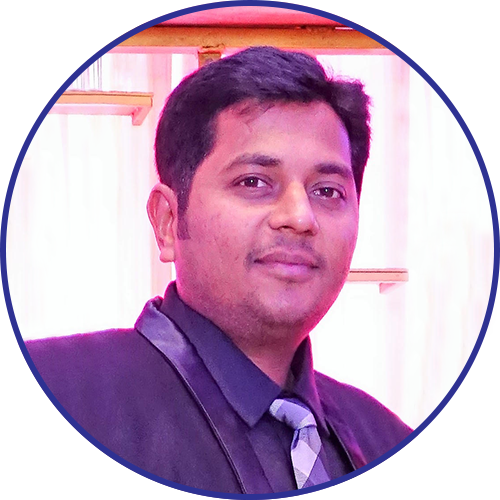 Gautam Udani
Consulting CTO
Gautam is the CEO of Infini Systems Pvt. Ltd. Infini has developed end-to-end softwares for various e-learning platforms like Navneet E-sense, Sundaram E-class, etc. Gautam has also developed the complete technology for Immrse.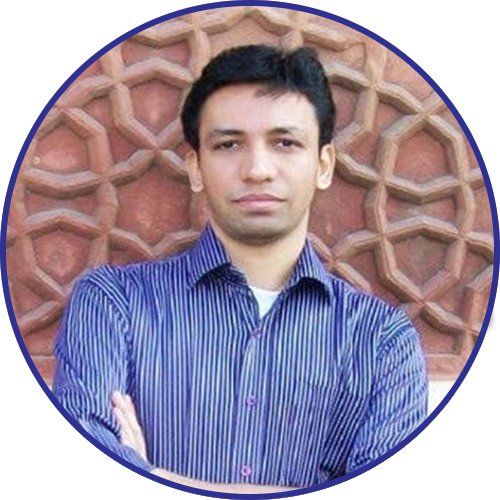 Pathik Bhatt
IT Manager
Pathik is an extremely talented Computer Engineer. He has pursued his B.E. and has more than 6 years of diverse experience in web development. He works with a great combination of efficient commitment, tireless work, and extensive knowledge.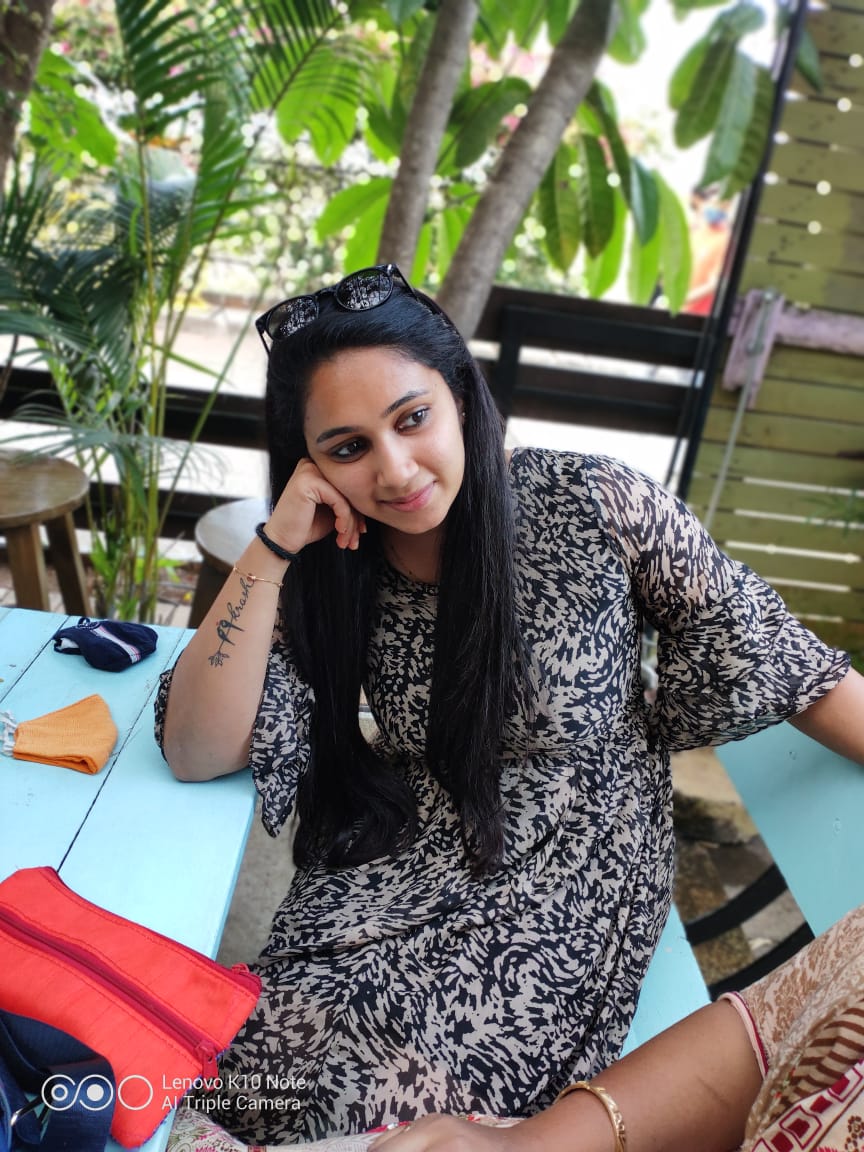 Krathi Shetty
Senior UI/UX Developer
Krathi has completed her Masters in Computer Application from Mumbai University, and holds a Graduation degree in Bsc IT. At IMMRSE, she is a Senior UI/UX Developer. She believes that the IMMRSE Virtual Internship Program is the need of the hour for all the students. She brings her passion, hard work, and excellent interpersonal skills to the table.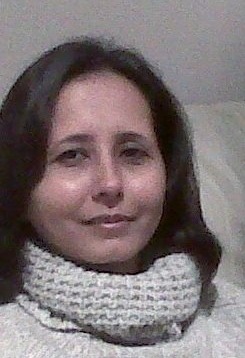 Swati Purandare
Sales & Marketing
Swati Purandare is associated with Immrse Education since August 2019. She is a post graduate from University College Birmingham, UK. She has more than ten years' experience related to education industry. She is handling the Sales and also taking care of the Administration role at Immrse