Frequently
asked questions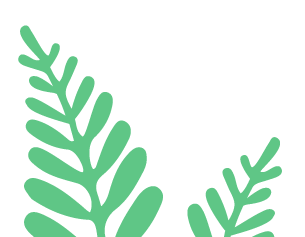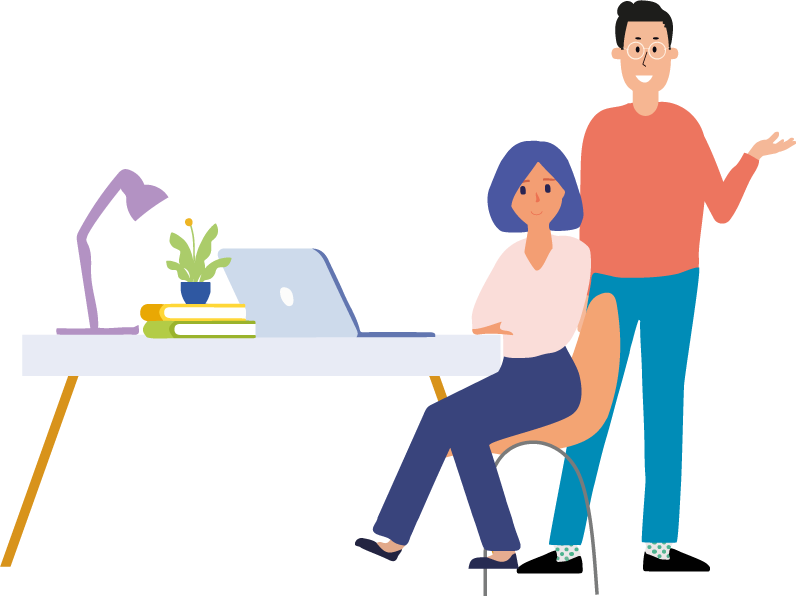 Immrse is the pioneer of a new age experiential technology which assists students in finalizing on that one profession that defines their life. To know more about IMMRSE, click on the following link.
https://www.immrse.in/what-is-immrse/
Immrse was established in the year 2017.
Virtual Internship Program™ (VIP) provides students with a hands-on practical experience of an occupation in real life-like situations. To know more about Virtual Internship Program, click on the following link.
https://www.immrse.in/virtual-internship-program/
Virtual Internship Program™ (VIP) provides students with a hands-on practical experience of an occupation in real life-like situations. To know more about Virtual Internship Program, click on the following link.
https://www.immrse.in/virtual-internship-program/
The VIP is an intensively researched, developed and tested program. Virtual Internship Program integrates simulations (tasks or activities a professional does on daily basis) with an in-depth orientation of the industry. These simulations tap practical skills and are designed and tested by experienced psychologists (age appropriate cognitive ability).
VIP is one step higher than career counseling. Unlike career counseling, VIP gives users a platform to understand a profession directly from an expert professional (through videos) as well as gives an opportunity for users to practically experience a profession (through activities) before they actually choose upon a particular career. Also, unlike traditional career counseling, through VIP, the user gets to take their own career decisions, based on how a particular profession interested them practically. VIP focuses more on career specific practical skill analysis.
Aptitude tests or Psychometric tests are pen and paper or online tests. They give you results based on the student's aptitude, interest, ability, IQ or personality. VIP is a practical experience. The results obtained through VIP are based on career specific practical skills and career specific interests. Through VIP, one will understand exactly how successful he/she will be in a particular profession.
Yes, as it will serve the opportunity to the child to get a hands-on practical exposure to the careers he/she is sure about. It provides a golden chance to gain an in-depth knowledge about that particular field ranging from every minute detail to holistic picture. The VIP assessment is unbiased. Through VIP, students will be able to confidently take decision with accuracy and precision.
VIP is a very unique, innovative, scientific, and tech-savvy program which is very easy for students to register as it taps into their audio-visual senses. Students get an opportunity to get hands-on exposure to every realm of the field by practically TRYING different careers, rather than by assuming facts. Students get a 360°, holistic, and unbiased perspective of each career. The Practical skill sets of the student's chosen and performed profession are analysed by our expert psychologists. A comprehensive, detailed, and scientific report is generated. The students are provided with Virtual Internship certificates that can be used to enhance their CV/resume. VIP compiles the experience of multiple physical internships into a 1-2.5 hours Virtual Internship, which allows the student to gain experience worth multiple months in a very time-effective way.
DMIT is a Biometric/Finger analysis test which correlates your future profession through genetic hypothesis. VIP is a scientifically designed, technologically run, real-world practical program through which the users are sure to get a 100% satisfying career choice.
Students are expected to select subjects and streams right from 8th grade onwards. Through VIP, students will get a very clear goal about their future profession and will make it very easy for them to take subject and stream choices. Taking the program early on also gives the student the opportunity to develop skills required specially for their dream careers. VIP also gives an opportunity for both students and parents to develop a few future plan of action. They can start preparing for entrance exams, finding out about coaching and making necessary budgetary allocations.
One's success depends on his/her willingness, inclination, personal preferences among others. However, IMMRSE strives to provide the users with an ever-lasting experience through the VIP, which will ensure the users to achieve success.
The VIP is online as we believe in working as per your convenience. It is accessible to anyone, at anytime from anywhere; we give you the choice! But if you wish to visit our Center and do the VIP, you are more than welcome.
Each VIP takes minimum 1 hour to maximum 2 and half hours depending on multiple individual factors like – Disturbances/Distractions, Number of breaks/pauses taken, No of times videos have been replayed, Time taken to solve the simulations, Individual's attempt at taking notes during the VIP, etc.
In the VIP, industry leaders and experts give you an in-depth analysis of your chosen career by explaining you about the work involved as well as future prospects. Each VIP has been designed after speaking to 20-30 industry experts from each career. The simulations have been crafted to ensure you get more than sufficient information to enable you to make a well-informed career choice.
1) Go to homepage. 2) Login/register. 3) Click on 'Buy Now'. 4) Select package (Single Career/ Pack of Three/ All-Access Pass) Pay online. 5) Click 'Start'.
Yes, they can. It is advisable to take VIP in multiple careers so that they don't take the vital career decision with limited knowledge. The more number of VIPs tried and explored, the better the decision can be made.
Computer Engineering, Mechanical Engineering, Architecture, Finance, Graphic Designing, Fashion Designing, Chartered Accountancy, Psychology, Family Business, Hospitality, Marketing, Law, Dentistry, and Film making.
To watch the VIP online one should have a laptop or computer with a strong internet connection. Please note that the current version of the product is not supported on mobile devices. For the best experience, use a laptop / desktop computer and use Google Chrome to access the program.
1) Unable to load page or play video?
Check your internet connection. Please ensure that you have sufficient internet bandwidth.
2) Error: 404 page while submitting the simulation?
Go back and resubmit the simulation data.
3) Unable to make payment?
Contact our support team.
4) For any other issue, Contact our support team.
Meet us at IMMRSE, C 8/9/10, 1 st Floor, Satyam Shopping Center, M.G. Road, Ghatkopar (East), Mumbai- 400077. Contact: Landmark: Vikrant Circle or K.J. Somaiya College.